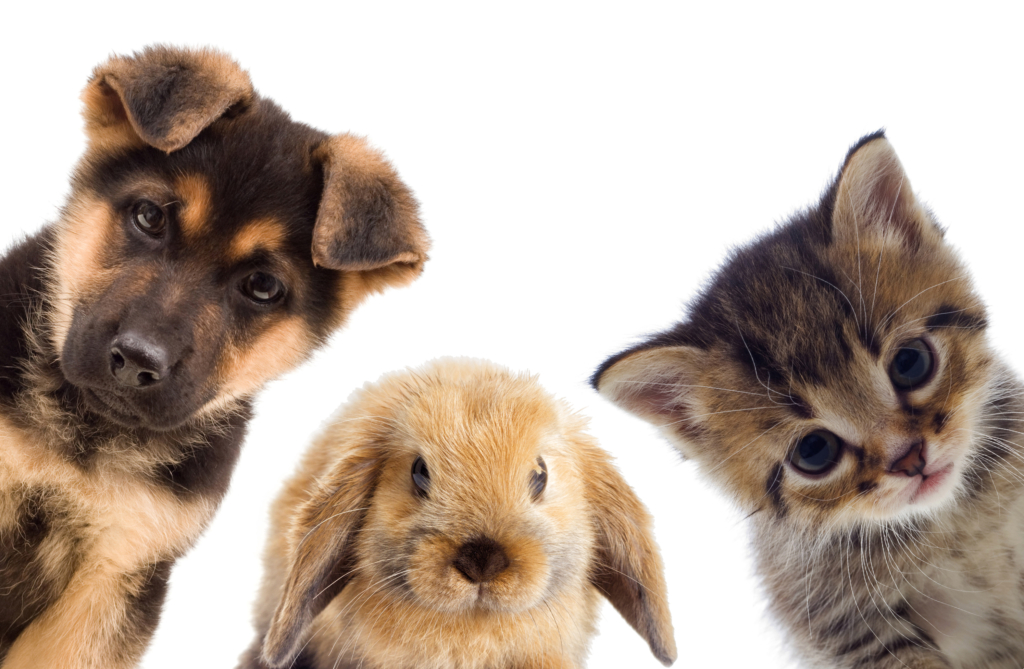 Dr. Paul Habriga and our veterinary staff at Harwood Veterinary Hospital in Wauwatosa are committed to providing your companion animals with the best quality of medical care possible.
We continually strive to provide the most up-to-date medicine with state of the art equipment for your animals. Innovative electronic record-keeping provides immediate access to your animal's medical history, and our modern facilities and caring staff allow for expert veterinary care in a friendly environment.
All staff participate in continuing education programs which, combined with the above, enables us to reach our goal of providing the ultimate level of care for your animal. We offer veterinary services for a wide range of animals, including dog, cats, rabbits, and pocket pets.